Icons are an essential part of delivering information. Icons help improve the visual appearance of the page and help your visitors easily digest information on the page. Here are some reasons why you should add icons to your page:
Better user experience

: your visitors focus not only on the content but on the visual design of a website as well.

Visual aid

: draw attention to certain page elements with relevant images.

Consistent appearance

: you can rest assured that your icons will display just the way you want them across all devices, without any loss of quality

.
Adding a block with icons
You can choose a block that contains icons from the Block Library. The following blocks have icons built in the design: Headline, About, Columns, Features, Pricing, Schedule.
Choose a location where you want to add your block with an icon and click on the

Add a block +

button.

Choose the block from the

Block Library

and click on the block.

The block will be added to your page.
Customizing the icon
Click on the icon to start customizing it: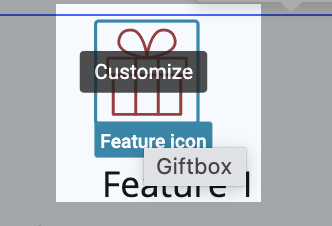 In the

Icon Library

menu, type in the keyword related to the icon you want to add. For this example, we want to add an icon that would illustrate a feature of a folder: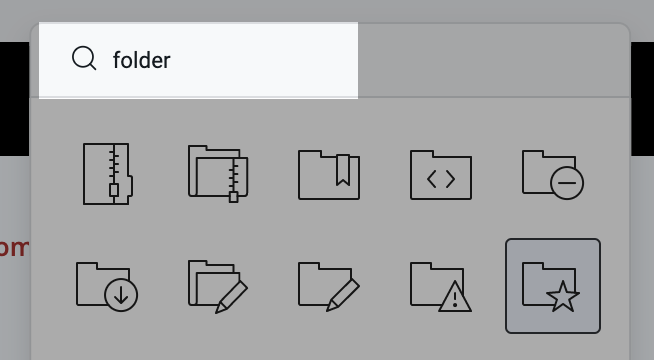 3. Click on the icon you like and it will replace the original icon. Preview how the icon looks like: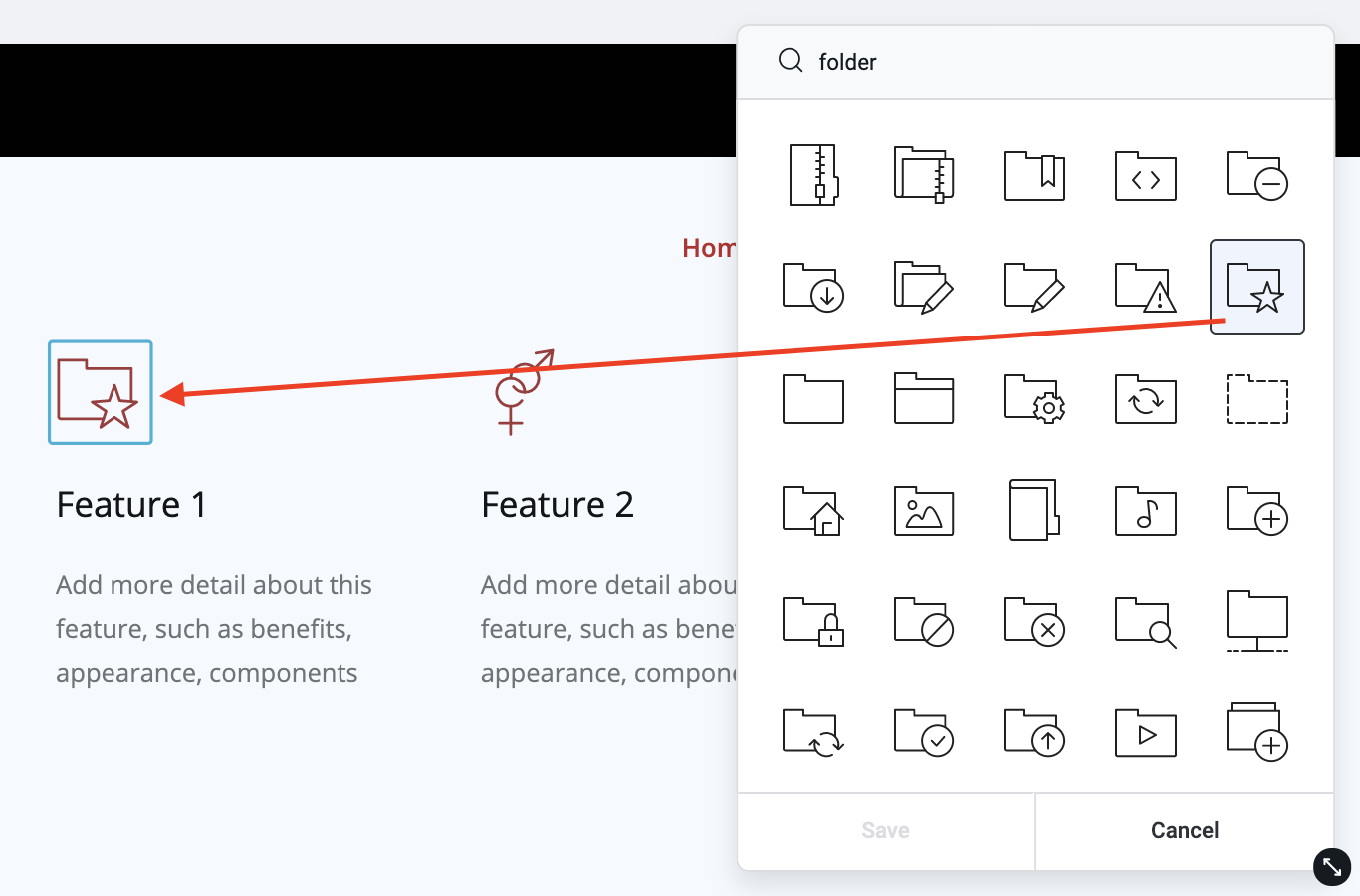 4. Repeat these steps with all other icons on the page, if desired.
4. Click Publish to make changes live.
Note: your changes will be saved automatically every two minutes and also when you navigate to edit another page.
Changing icon color
The color of the icon is determined by the overall website color palette. To change it, go to the main menu and then navigate Website > Design > Colors or click Design in the upper horizontal menu of the Sitebuilder:

In the Website design settings, go to the Colors tab and choose a new color palette: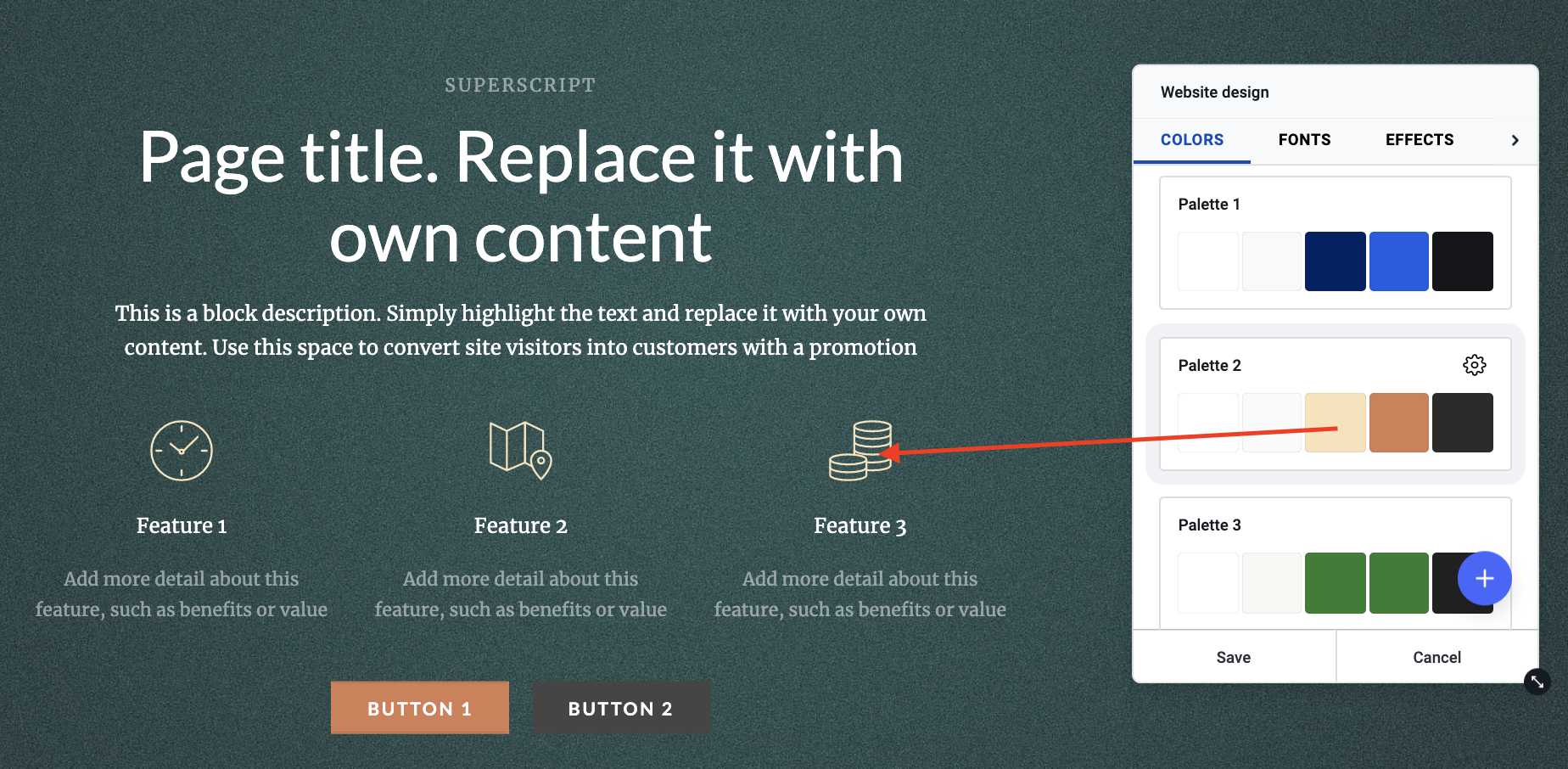 Once you pick a different website palette and apply it across the website, your icons will change colors to match the overall color scheme of the site.
Other helpful articles